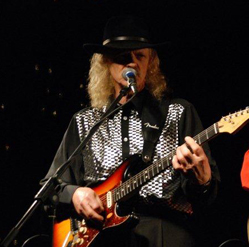 Prices
Pelican Stagewear puts the effort and time to create the art of stagewear. We ensure our clothing gives maximum focus to the artist performing on stage. All of our clothing is unique and of the highest quality therefore, we can not be beaten on the price which is very competitive and affordable.

Due to the high demand, our stocks are changing rapidly and we prefer not to accept payment until we have checked our supplies and confirmed your order first. We therefore, ask you first to contact us by completing our order form all of which can be found on the ORDER PAGE.

All Price quoted + VAT for UK & EU customers - No VAT for international customers.

We offer fast and reliable delivery 24 hours upon receiving the full payments.

Mode of Payments Accepted: Visa, Master Card, Amex, Pay Pal, National & International Bank Transfers.

Shipping cost; UK - from £6.50 - Europe from £12.00 - International from £16.00.

Please note; shipping charged according to weight & size of the parcel.
Shirts: S - M- L- XL - XXL - Price from £35.00 to £45.00
Price from 35.00
Shirt & Tie Size: S - M- L- XL - XXL
Price from 45.00
Top Size:S - M- L- XL - XXL
Price from 20.00
Shirts Size: 3XL
Price from 45.00
Shirts Size: 4XL
Price from 50.00
UK suits size: 36 - 48 (European size 46 -58)
Price from 150.00
UK suits Size: 50 - 56 (European size 60 - 66)
Price from 170.00
UK jackets size: 36 to 48 (European size 46 -58)
Price from 120.00
Waistcoats Size: M - L - XL - XXL
Price from 35.00
Shoes Size: 6 to 12
Price from 75.00